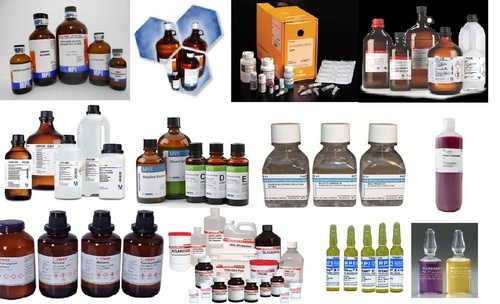 (−21) M13 Forward primer set
Product Description
(−21) M13 Forward primer set
storage temp.
Description
Components
Set of four vials of primer, each individually labeled at the 5′-end with:
FAM: (5[6]-carboxyfluorescein)
JOE: (6-carboxy-4′,5′-dichloro-2′,7′-dimethoxyfluorescein)
ROX: (5[6]-carboxy-X-rhodamine), and
TAMRA: (5[6]-carboxytetramethylrhodamine.
Supplied as solutions, 50 μl each, in tris-EDTA buffer, pH 7.5, at 1 picomole/μl
Analysis Note
Tested for purity with HPLC, PAGE, and OD.
Packaging
Packaged in amber tubes to protect from light.
Application
(−21) M13 Forward primer set is a single-stranded oligonucleotide with 5′-hydroxyl and 3′-hydroxyl ends and a selection of four fluorescent lables for use in polymerase chain reaction protocols (PCR).
Contact Us
Kesarkunj, Room No. 9, 2 Nd Floor, Vasanji Lalji Road, Kandivali Station Road, Opp. Mcdonlad's, Near Jain Restaurant, Kandivali (West), Mumbai, Maharashtra, 400067, India
Phone :+918037405224