Blanose sodium carboxymethylcellulose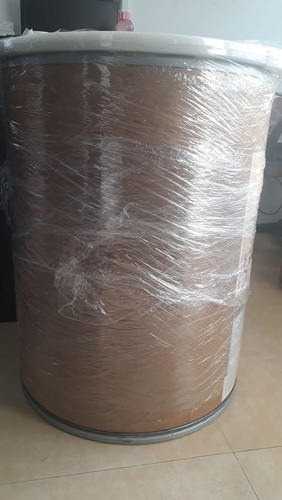 Blanose sodium carboxymethylcellulose
Product Description
Blanosesodium carboxymethylcellulose
Chemistry: Cellulosics
Blanose sodium carboxymethylcellulose (CMC) is made by reactingsodium monochloroacetate with alkalicellulose under rigidly controlledconditions. The resultant anionic polymer is purified and dried.
Purified CMC for personal care and cosmetic applications istypically sold at 99.5 percent minimum purity. In addition to thickeningaqueous systems, CMC is used in personal care products for water binding,syneresis control and its ability to suspend pigments and active ingredients insolution.
Blanose CMC is an anionic, water-soluble polymer. A variety ofCMC grades are available, with varying degrees of substitution, viscosities andparticle sizes.
S-types provide smooth solutions, based on uniform substitution.O-types provide solubility and viscosity stability on storage in low pH media.Blanose CMC grades designated P or PH are compliant with the monographrequirements of the National Formulary.
Contact Us
Kesarkunj, Rm No. 9, Vasanji Lalji Rd, Kandivali (W), Mumbai, Maharashtra, 400067, India
Phone :+918037405224