Drewplus* Foam Control Agents Chemistry: Specialty Additives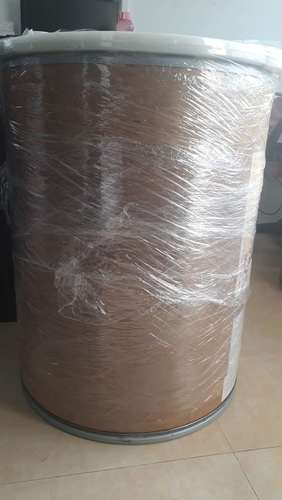 Drewplus* Foam Control Agents Chemistry: Specialty Additives
Product Description
Drewplus* Foam Control Agents Chemistry: Specialty Additives
Drew plus* foam control agents
Chemistry: Specialty Additives
Take control of your foam with Drew plus* foam control agents
Drew plus* foam control agents (FCA)from Ashland are leading technologies within an ever-expanding portfolio of additives that improve the performance of decorative paints and industrial coatings, as well as water-based adhesives, graphic art systems, polymers and polymer dispersions
Drew plus* foam control agents are formulated without the use of alkylphenolethoxylates (APEO) and are available in a variety of cost-effective chemistries based on mineral oils and renewably-sourced components. For high-performance coatings, Drew plus*polysiloxane-based compounds and emulsions deliver proven results using proprietary quick bubble-break and dissolution technologies to control foam and improve the flow and levelling properties in multiple industrial and specialty applications.
featured products:
the next generation of dissolution defoamers:
Drewplus*L-3500 and L-3510 foam control agents are designed to control micro foam in water-based, spray-applied industrial coatings.