Plasdone S-630 and S-630 Ultra copovidone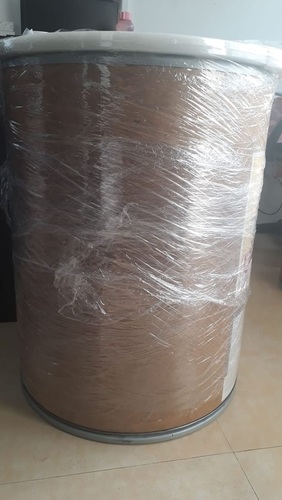 Plasdone S-630 and S-630 Ultra copovidone
Product Description
Chemistry: PVP polymers and VP derivatives
Plasdone S-630 copovidone is a 60:40 random,linear copolymer produced by the free radical polymerization ofN-vinyl-2-pyrollidone and vinyl acetate. The pyrrolidone ring is responsiblefor excellent water solubility, adhesion, film forming and solubilizationproperties, while the vinyl acetate monomer reduces glass transitiontemperature (Tg) and hygroscopicity compared to homopolymers of pyrrolidone(PVP). Well-known in the industry as a multipurpose excipient, copovidonefunctions as a binder, solubilizer/solid dispersion carrier and film former ina variety of pharmaceutical formulations.
features and benefits:
Plasdone S-630 Ultra copovidone isa grade of Plasdone S-630 designed to provide better performance in tabletformulations, hot melt extrusion (HME) and continuous processing by offeringsuperior benefits compared to the original Plasdone S-630 copovidone.
features and benefits (in addition to theabove):
efficient,high throughput, energy saving binder/solubilizer/carrier for hot meltextrusion and continuous processes with enhanced processability and stability
Contact Us
Kesarkunj, Rm No. 9, Vasanji Lalji Rd, Kandivali (W), Mumbai, Maharashtra, 400067, India
Phone :+918037405224